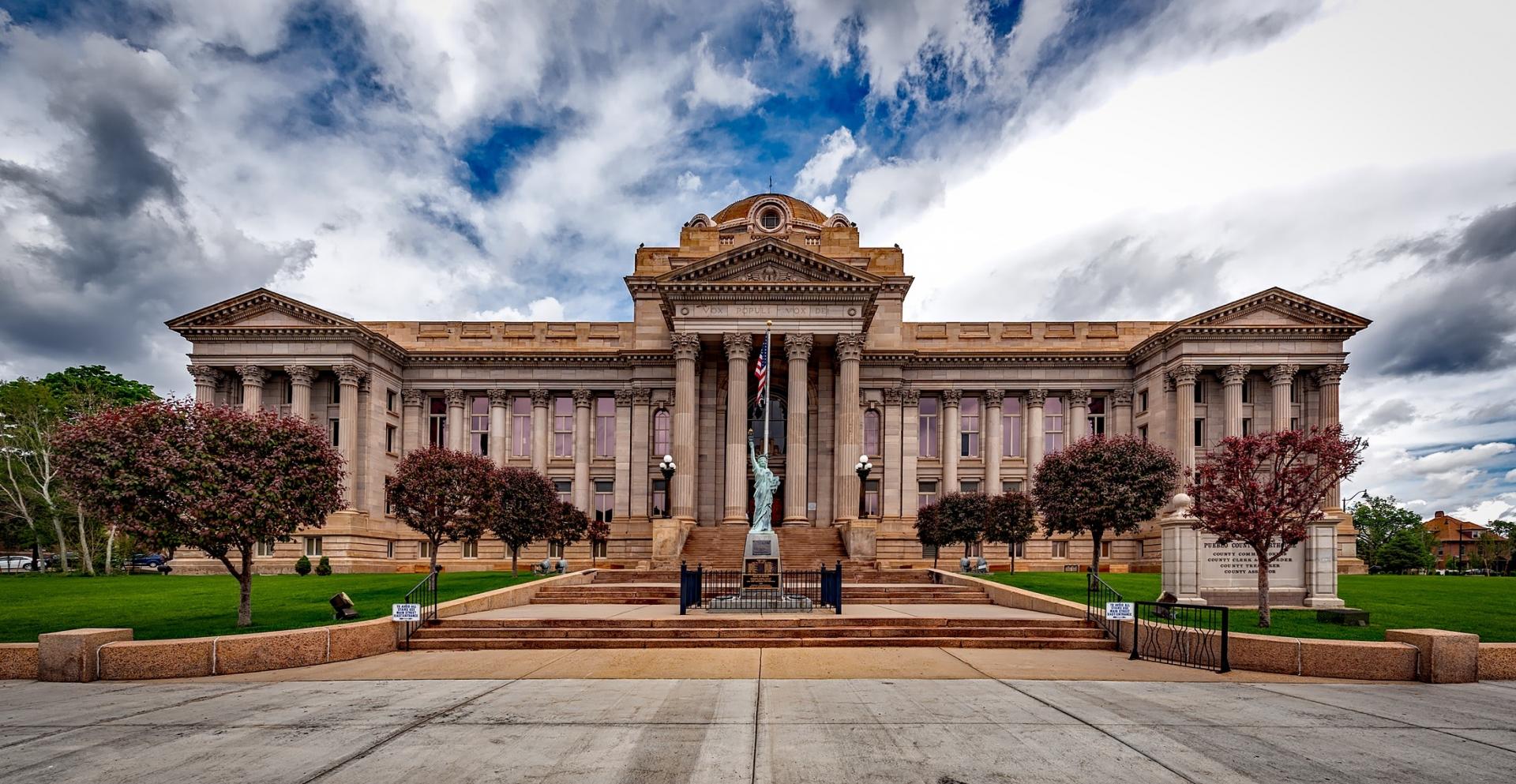 The Plainfield Public Libraries offer our patrons passes for admission to area museums.  Call to reserve a pass in advance. 
Passes available at the Meriden Library:
Billings Farm and Museum, Woodstock, VT
Free admission for 2 adults and 2 children under 18 with pass.
New Hampshire State Parks
Free admission with a day use pass. New regulations require the pass be printed out in advance to the day you're going. Unfortunately, last minute request can not be met. 
Vermont Institute of Natural Science (VINS),Quechee, VT
$5 admission price for ages 4 and up with pass.
          Ages 3 and under free.
Passes available at Philip Read Memorial Library:
The Currier Museum of Art, Manchester, NH
Pass provides 50%-off general admission for up to 2 adults (18 years and over) and all youth family members (ages 13 - 17); children 12 years and under are always free.
The Fells, Newbury, NH
The Historic Estate and Gardens of John Milton Hay on Lake Sunapee
Admit 2 adults and children under 18 free with pass.