Resources for Kids
Storyline Online an award-winning children's literacy website, Storyline Online, streams videos featuring celebrated actors reading children's books alongside creatively produced illustrations. Readers include Viola Davis, Chris Pine, Lily Toan mlin, Kevin Costner, Annette Bening, James Earl Jones, Betty White and dozens more.
TumbleBooks Online Children's Book Database
TumbleBooks Library is making their content free to public libraries. Give these a try: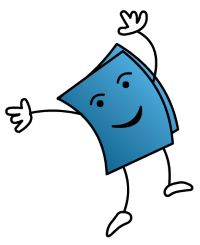 TumbleBooksLibrary is a collection of animated talking picture books, read-alongs, ebooks, quizzes, lesson plans, and educational games
TumbleMath K-6 math ebook database
AudioBookCloud all ages audiobook database
Streaming Video with Kanopy Kids
Create an account today. Your library card number and PIN will be required to sign-in.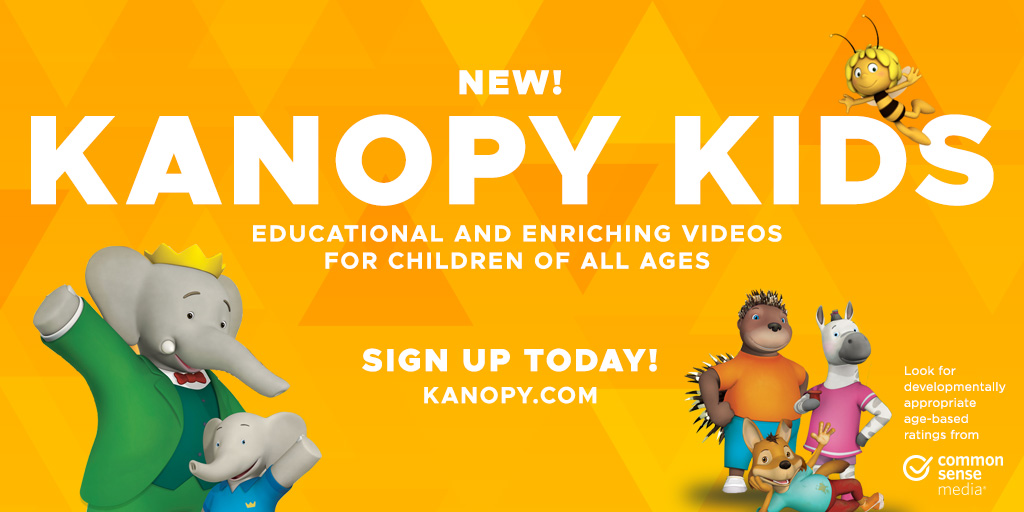 EBSCO Databases for children and teens:
Explora For Students Explora support student research with reliable content and easy-to-use functionality.
Explora For Kids  Articles from magazines, newspapers, and reference books about current events, people, places, animals, history and more.
 NoveList Plus K-8 Looking for the next book to read or the books in a series? NoveList helps find books that are just right for you.
Resources for Teens
Teen Book Cloud - gr 7-12 ebook database
The resources on this page have been screened as appropriate for children, but we cannot check every page or page update. Please contact us immediately if you find inappropriate content. Thanks!