Summer Reading 2023
Kindness/Friendship/Unity 

Bring in your Bingo sheet for a reward.
Streaming Video with Kanopy Kids
Create an account today. Your library card number and PIN will be required to sign-in.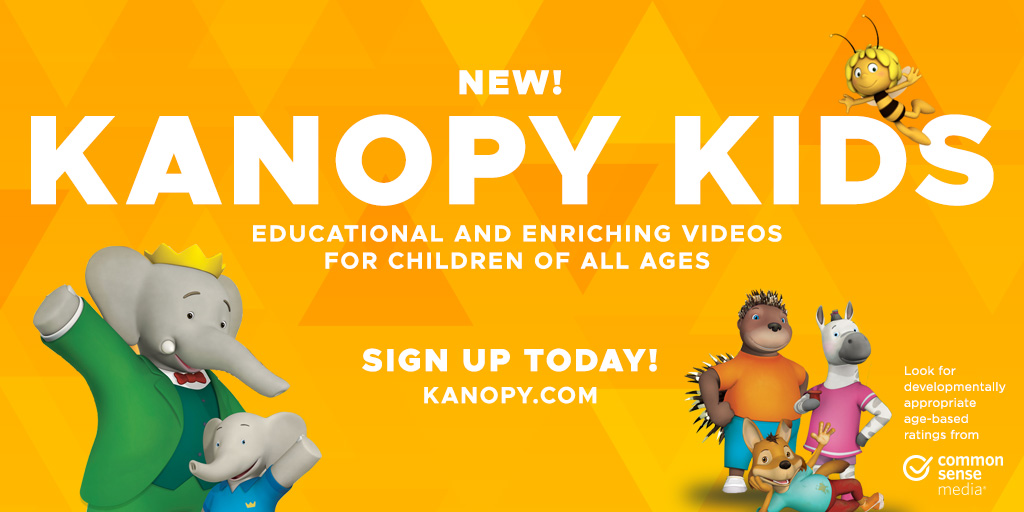 EBSCO Database for children and teens:
 NoveList Plus K-8 Looking for the next book to read or the books in a series? NoveList helps find books that are just right for you.
The resources on this page have been screened as appropriate for children, but we cannot check every page or page update. Please contact us immediately if you find inappropriate content. Thanks!